Ascent Insurance
YOUR TRUSTED INSURANCE PARTNER
Comprehensive Insurance Solutions for Businesses and Individuals
Trusted Insurance Partnerships
Customer-centric Approach
Ongoing Support And Guidance
Elevating Protection Beyond Insurance
At Ascent Insurance, our customers are at the heart of everything we do. We take pride in our extensive experience, which enables us to navigate the complex insurance landscape with ease, ensuring that you receive the most reliable and comprehensive coverage available. Our commitment to serving as your trusted insurance partner goes beyond just offering policies. We care deeply about safeguarding what matters most to you – your business, your family, and your assets. Our team of seasoned professionals is dedicated to understanding your unique needs and concerns, allowing us to provide personalized and tailored insurance solutions that fit like a glove. Ascent Insurance represents a selective group of reputable insurance brands, offering you a wide range of options to choose from. When you partner with us, you gain access to a supportive team that will walk with you through every step of your insurance journey, from risk evaluation to claims assistance. 

Explore MORE Insurance Solutions
Simplify your business protection with our all-in-one policies, combining property, liability, and business interruption coverage.
Read More →
Commercial General Liability
Shield your business from potential lawsuits and claims with our comprehensive liability coverage.
Read More →
Ensure your employees are covered in case of work-related injuries or illnesses, providing them with medical benefits and wage replacement.
Read More →
Safeguard your valuable business assets and property from unforeseen perils and damages.
Read More →
Protect your professional reputation with coverage against claims of errors or negligence in your services.
Read More →
Stay protected from the growing threat of cyber-attacks and data breaches, safeguarding your business and customer data with our specialized coverage.
Read More →
Secure Your Peace of Mind Today
We're here to help you protect what matters most. Don't wait to secure the coverage you need. Contact us now and let our expert team customize insurance solutions tailored to your specific requirements. Take the first step towards peace of mind today!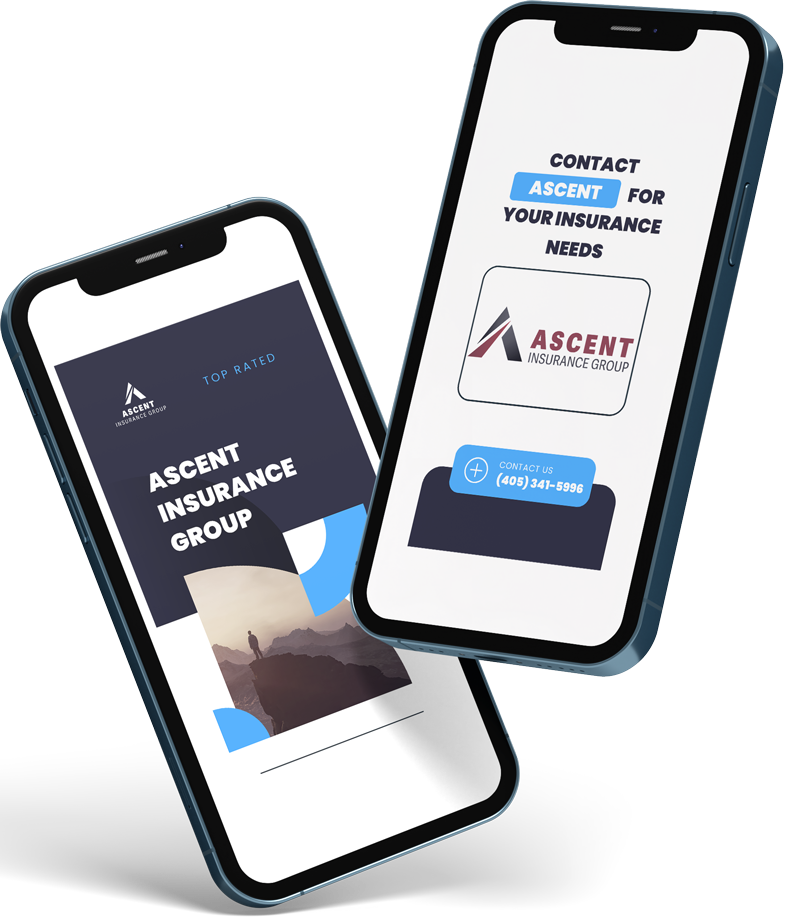 Unlock Your Career Potential
Ready for a change? Look no further. We can guide you into the market.
Are you searching for a new direction in your career? Ascent Insurance Group offers an exciting opportunity for talented individuals like you. Whether you're an experienced agent or new to the industry, we invite you to explore the possibilities of joining our team. Our commitment to partnership and growth means we can help you take your career to new heights. Contact us today and let's embark on this journey together.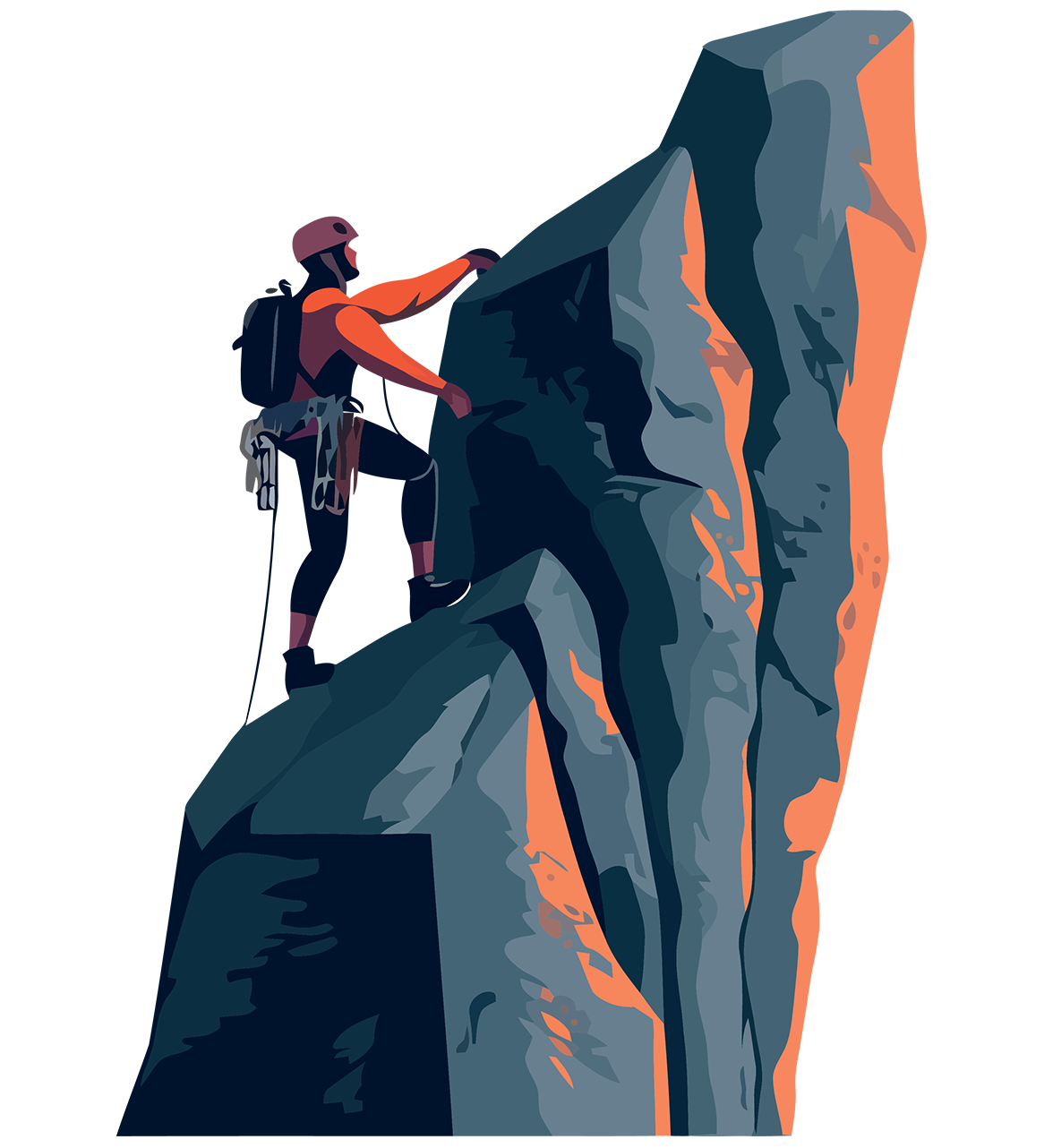 With You Every Step Of The Way
At Ascent Insurance, we are more than just insurance providers; we are your dedicated partners on your journey to protection and security. From understanding your unique needs to tailoring the perfect insurance solutions, we walk alongside you every step of the way. With our unwavering support and expertise, you can rest assured that you and your assets are in trusted hands. Let's build a lasting partnership that safeguards what matters most to you.
Helping You Save Money & Time
Save Time & Money with Ascent Insurance. Our experts find cost-effective solutions without compromising coverage, making insurance hassle-free. Experience efficiency and value now.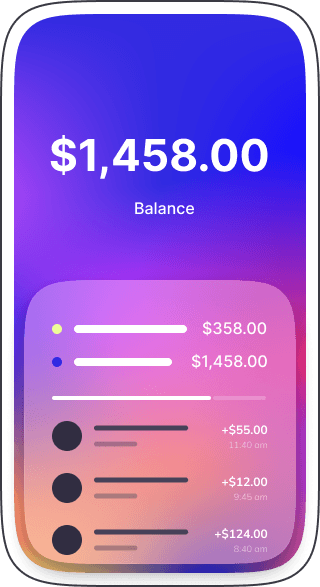 "Great folks to work with. They listen to your needs and find the best options to fit your needs. The team at LBV Insurance are top notch. Would highly recommend their services."
"Shay and the team always go above and beyond! Recently we experienced an event that disrupted our day to day business. He not only has been a great advocate for us while assisting with our claim, but also checking on us to see if he can help in any way. They are just great people to work with!"
"Aaron and the team work to provide the coverages that are needed and shop the market to get that coverage at the best rate. Their insurance expertise is in both commercial and residential and I have had money saving results from them in both of these markets."